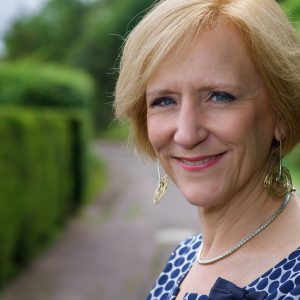 The German-American artist and writer has been living in Geislingen/Steige on the Swabian Alb, her adoptive homeland, for nearly three decades. An experienced plein-air painter and teacher, she specializes in pastels. She is a poet and screenwriter in both German and English. She also works as a freelance translator in the film sector and has been teaching creative writing in English at the University of Applied Sciences at Esslingen for over a decade.
Contact
Gabriele Glang
Bonwiedenweg 21
73312 Geislingen
+49 1575 6434 202
+49 7331 43695
Her studio, Atelier Ma(h)lwerk, located in a former mill in Wiesensteig im Täle, offers ample space to work and exhibit her paintings, as well as a contemplative meeting place for cross-arts events.
To schedule a visit to her studio, phone +49 7331 43695 or cell +49 1575 6434 202.